About the session:
Most consultants struggle with the idea of finding their own work. Fear, uncertainty, and doubt creeps in.
"I'm not good at sales!"
"I don't know how to build a pipeline of leads."
"How should I be using social media?"
"Should I publish a blog, newsletter, or a book?"
In this 60-minute workshop, you'll learn several tips for generating your own project leads, and discover ways to supplement your pipeline.
Format:
Web workshop with an opportunity ask questions by voice or using the chat feature. (You won't need your web cam for this this session.)
Duration: 60 minutes
About the facilitator: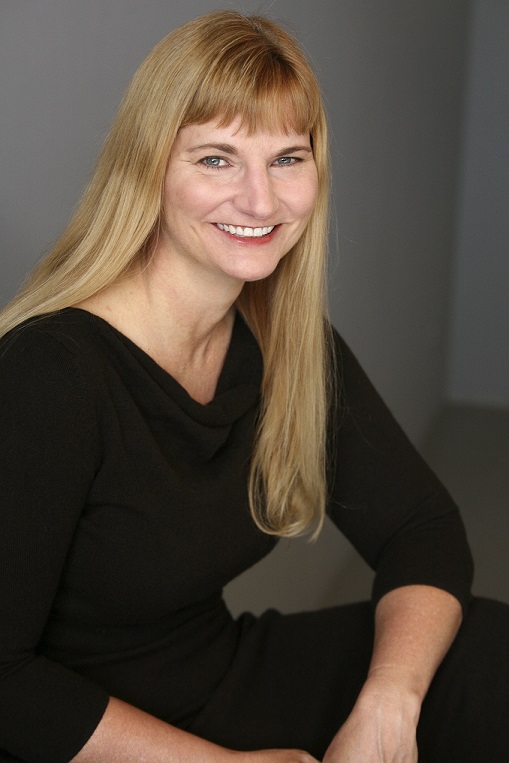 Liz Steblay has worked in consulting over 20 years, most of those as an independent consultant with a steady stream of work. In 2009 she expanded her solo practice by creating ProKo Consulting, a national talent agency that represents other self-employed consultants. She's quick to say that she doesn't "do sales", yet her businesses have generated millions in revenue.