Branding and marketing is often the first thing people think about when they "go independent," perhaps because it seems like the easiest part of being self-employed. In some ways it is, but don't underestimate the task. How you go to market is critical and can take years to master. Simply updating your LinkedIn profile to say "Independent Consultant" is not enough.
PICA is here to help. Our Founder & Chief Advocate has been helping independent consultants with this for years, and has coached hundreds of professionals on how to be their best.
PICA members have access to members-only content in this section, as well as web workshops, virtual roundtables, and PICA Office Hours. Non-members and members alike can access free content below, and submit questions on PICA's Facebook page.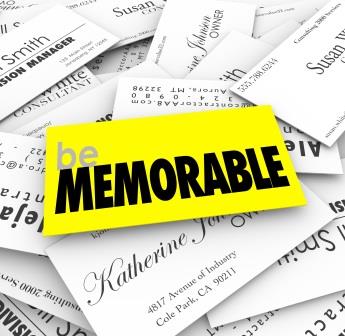 Foundational Concepts for Every Independent Professional
To earn more and keep more of what you bill, you need to be a business and present yourself like one. This will affect how prospective clients perceive you, and by extension, how much they may be willing to pay. Regardless of how long you've been independent, make sure you fully understand the following foundational concepts.
Lifecycle Stage
Title
Description

What/Who is a Professional Independent Consultant?
As we go to market or talk about ourselves, we need to convey three key elements. This article explains what they are and offers suggestions to help you

"

walk the talk.

"

Temporary Employee vs. Independent Contractor
Whether you call yourself a consultant, contractor, or freelancer, the only status that matters is how you are classified and paid. Be sure you understand the various labels and terms so you know how to position yourself for success.

Consultant, Contractor, Freelancer: Labels Matter!
The terms you use impact how potential clients perceive you, how they pay you, and even how much they're willing to pay.

One Easy Step to a Professional Image
Every self-employed consultant should follow this advice from PICA's chief advocate, yet many established consultants don't. If you want to be taken seriously as a consultant, read this!
Resources on Branding and Marketing
At PICA we regularly add new content and virtual events to help you go deeper on these topics. Below are resources to help you define and refine your go-to-market strategy, arranged by the lifecycle stages of exploring, emerging or firmly established as an independent consultant.