About the Session:
With consulting being so relationship based, it's imperative that we build credibility and trust quickly, but how do we do that now that we're working 100% virtually? Our old tactics of having lunch with a client or chatting in the hall on the way to a meeting won't work anymore... or will they?
Join consulting veterans Donald Nagle and Briana Sharp as they share their best tips and tactics for being successful without being on-site.
How can I quickly establish trust with my client?
What are some ways to establish credibility and rapport quickly with a virtual team?
White boards are an effective meeting tool for drawing ideas from participants. How can we replicate this type of interaction with remote teams?
Since there aren't any in-person meetings or networking events, how do you build new relationships with your fellow team members?
We probably all need to get better at consulting virtually, especially since this will be the new norm for months to come, and many companies are going to let employees work from home indefinitely. You don't have to figure it out on your own, let PICA help!
Format: A panel discussion facilitated by PICA's Chief Advocate with consulting veterans, Donald Nagle and Briana Sharp. Unlike PICA's web workshops, this webinar will be recorded and available for playback.
Duration: 30 minutes, including 10 minutes for Q&A
Featured Guests: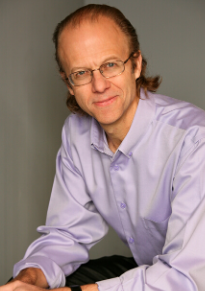 As a consultant for the last 25 years, Donald Nagle, is an expert at building trust, credibility and rapport. Even before COVID-19, much of his work was done remotely. Donald works with global clients to develop and implement major change initiatives that collectively span the business process value chain and cover all major functional areas. He excels at assessing needs, linking business impacts and success metrics to strategy, identifying issues and driving their resolution, and implementing new processes, policies, structures, and behaviors. Much of Donald's work has been international in scope, including projects in Europe, Asia, and South America.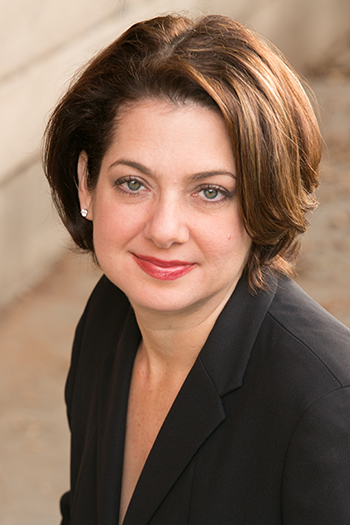 Although Briana Sharp has been consulting over 15 years, the COVID-19 lockdown disrupted her tried-and-true practices, forcing her to get creative. Briana is a master at helping companies with their large-scale transformations, including over 20 mergers & acquisitions. She has worked with organizations both large and small, with projects spanning over 70 countries across multiple industries. Prior to establishing her own consulting practice, Razor Sharp Consulting, Briana spent seven years honing her craft at Deloitte Consulting.