About the Session:
Submitting a proposal to a potential client can be overwhelming and stressful, especially when you're self-employed. What do you include? What's the best way to phrase things? Is there a standard format you should use?

Then once you send it, how do you know when to follow-up? Is the client ghosting you? Are you annoying them with your follow-up?
If you need to create and close proposals to win client work, this interactive webinar is for you.

In this session, learn how to:
Know if and when to commit to a proposal

Identify the key piece you have to get right for a successful proposal

Set price(s)

Get the client to do most of the work for you

Present the proposal

Know when to follow up
Format: Slides will be shared but participation is encouraged, either verbally or by typing in questions online.
Duration: 60 minutes, including 45 for Q&A
About the facilitator: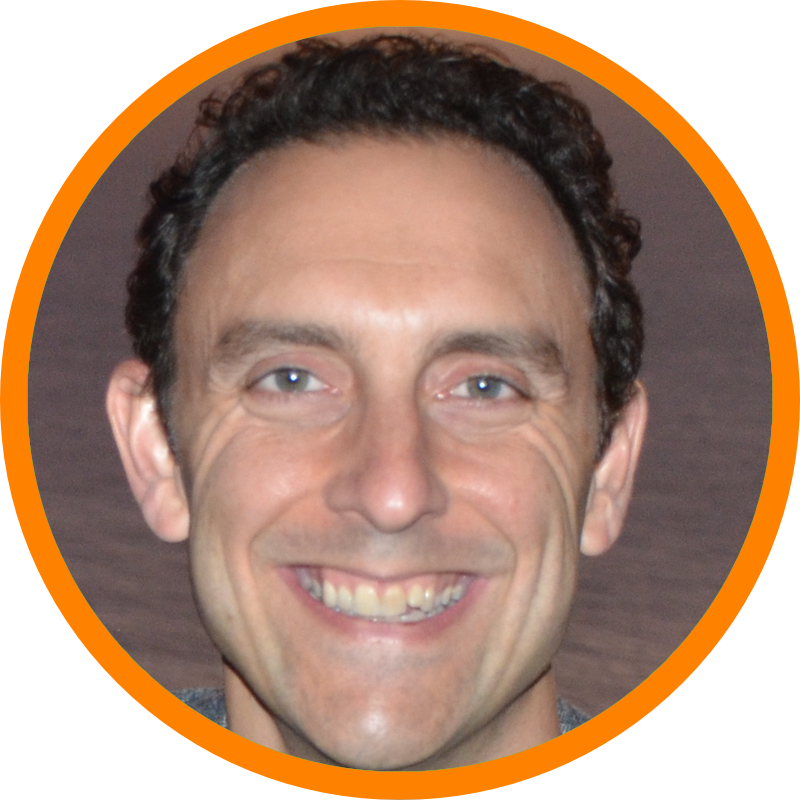 Reuben Swartz is the founder of Mimiran, the "anti-CRM" for independent consultants who hate selling, and the host and "Chief Nerd" on the Sales for Nerds podcast. (Check out this recent episode with PICA founder Liz Steblay.)

Reuben spent over a decade doing sales and marketing consulting for the Fortune 500, which was ironic because he struggled with sales and marketing for his own firm, relying for years on word-of-mouth. Now his mission is to spare people from the struggles he faced trying to balance client work and business development, including the unnecessary years he wasted writing bad proposals. He has trained hundreds of people to write proposals more effectively and with less stress, and is the author of the popular online course Sales Proposals the Right Way.