About the Session:
In this session, PICA's Chief Advocate Liz Steblay will explain how to prepare for and create your own simple yet professional website for your consulting business. There's far too much misinformation out there about how to get a great first version of your site up – including the mindset of investing a significant amount of time and money to get it "just right". Using Squarespace expert Jared Gold's expert tips and years of experience, Liz will walk you through the process and also briefly delve into some related questions, such as setting up a business email address. She'll answer your questions, and if you already have a website, she'll make suggestions in the session if you'd like her to. Either way, as a result of this session you'll have a checklist on how to make your website happen so you can focus on what really matters: closing deals and serving your clients.
Duration: 60 minutes
About the facilitator: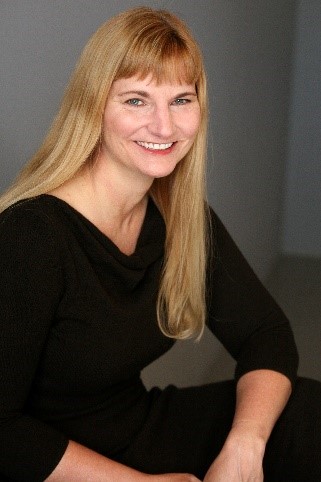 PICA's Co-Founder and Chief Advocate Liz Steblay has worked in consulting over 20 years, most of those as an independent consultant. Over the last 10 years she's advised hundreds of consultants in her leadership role at ProKo Consulting, a talent agency that represents professional self-employed consultants. Leveraging her MBA from the University of Southern California, Liz is a master at helping self-employed professionals launch and grow their own successful businesses. You can follow her on Twitter @Liz4Consultants for tips and news, and subscribe to her blog, Successful Independent Consulting.