About this session:
Got questions about independent consulting? Here's your chance to ask an expert anything that's on your mind.
Some examples.
Do I have what it takes to be successful as a solopreneur?
How can I prepare to make the leap to consulting while working my "real job" full time?
How do I figure out what to charge?
Do I need to set up an LLC?
What's the hardest part about being self-employed?
What do I do about health insurance if I go independent?
I want to do consulting, but I'm scared. Do you have any suggestions?
Seriously, you can ask anything and PICA's Chief Advocate will give you a candid and practical answer.
These are short conversations, just 15 minutes, but we promise it will be time well spent.
About the facilitator: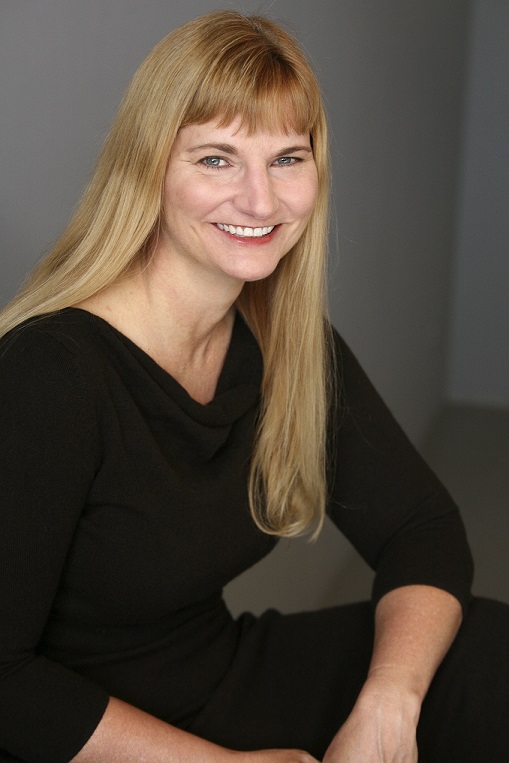 PICA's Co-Founder and Chief Advocate Liz Steblay has worked in consulting over 20 years, most of those as an independent consultant. Over the last 10 years she's advised hundreds of consultants in her leadership role at ProKo Consulting, a talent agency that represents professional self-employed consultants. Leveraging her MBA from the University of Southern California, Liz has become a master at helping self-employed professionals launch and grow their own successful businesses. You can follow her on Twitter @Liz4Consultants for tips and news, and subscribe to her blog, Successful Independent Consulting