About the Session:
Are you interested in PICA's Solo Consulting Bootcamp but you aren't 100% sure if it's for you? We know it requires a big commitment of your time and money and that you may have questions. Join Liz in this informal Q&A session to get bootcamp questions like these answered:
What are the pros and cons of joining the next Solo Consulting Bootcamp cohort?
I'm on the fence about solo consulting. Is there a way I can I test the waters without fully committing?
How do I know the bootcamp will help me in my solo consulting journey?
What should I know that's not included in the syllabus?
Plus, you'll get a 15% discount code!
Duration: 30 minutes
About the facilitator: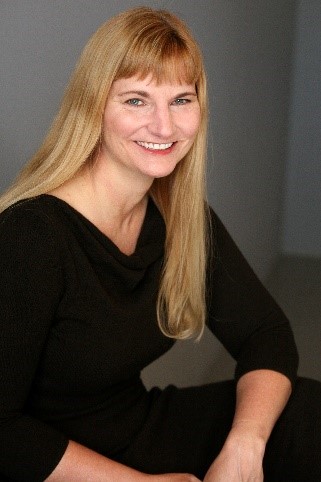 Over the last 13 years Liz Steblay has counseled hundreds of professionals on whether or not to "take the leap", and how to be successful once they do. In addition to her role as PICA's Chief Advocate, Liz is the founder and president of ProKo Agency Inc., the "Creative Artists Agency" for top-tier independent HR consultants.Leveraging her MBA from the University of Southern California, Liz is a master at helping self-employed professionals launch and grow their own successful businesses. You can follow her on Twitter @Liz4Consultants for tips and news, and subscribe to her blog, Successful Independent Consulting.