About the Session:
Last year California Governor Newsom signed #AB5 into law, changing how companies determine which workers can be paid as independent contractors on a 1099 tax basis and who should be paid as employees on a W-2 basis. It's potentially harmful to self-employed professionals and it's confusing.
Even if you don't live or work in California, other states like New Jersey and New York are proposing similar legislation and national companies will likely adopt these new legal requirements.
In this session, PICA's General Counsel will discuss the implications of the new law and what you need to do to maintain your independence and 1099 tax status.
Get your questions answered!
Format:
Slides will be shared but participation is encouraged, either verbally or by typing in questions online.
Duration: 75 minutes (60 minutes + 15 for additional Q&A)
About the host: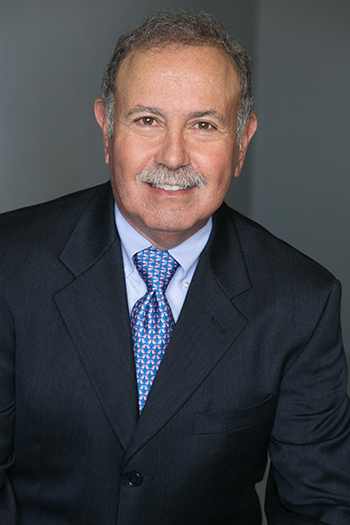 PICA's General Counsel, Henry Telfeian, is an expert in employment and labor law, having handled contracts, labor disputes, arbitrations, and litigation over the last 35 years. A cum laude graduate of Harvard Law School, he's an active member of the State Bar of California and of various federal courts including the U.S. Supreme Court.