About the session:
If you want to get paid on a 1099 basis, this workshop will teach you how to answer the questions you'll be asked. Whether you'll be subcontracting through a major firm or lining up work directly with major corporations, you're going to have to "run the compliance gauntlet."
What's your business structure?
How much insurance do you have?
Are you a W-2 employee of your business, or do you issue yourself a 1099-MISC for all compensation?
What percentage of your income will come from this project or client?
There's a right way to answer these compliance questions to increase your odds of qualifying to be paid on a business-to-business, 1099 tax basis. In this 75-minute class you'll learn what's behind these questions, how to interpret them, and how to respond to them. You'll also learn some strategies for what to do when the compliance hurdles are too high.
Format:
Web workshop. Slides will be shared but participation is encouraged.
Duration: 75 minutes
About the facilitator: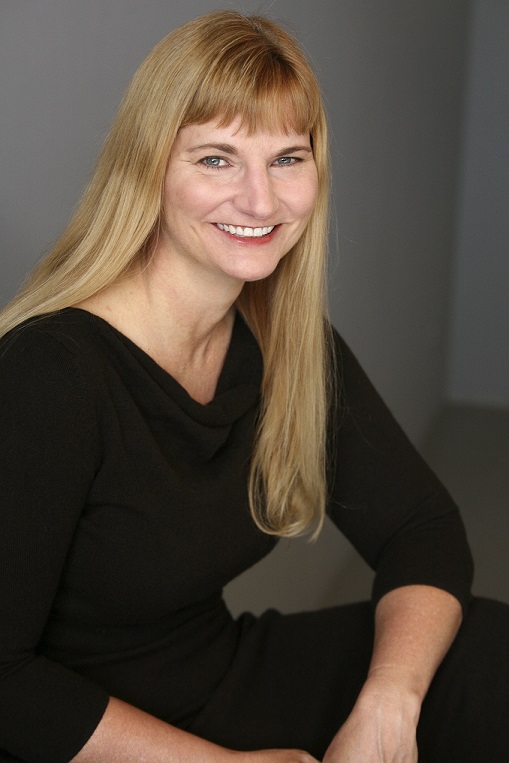 PICA's Co-Founder and Chief Advocate Liz Steblay has worked in consulting over 20 years, most of those as an independent consultant. Over the last 12 years she's navigated dozens of vendor compliance processes as the President of ProKo, a talent agency that handles contracts for world-class HR consultants with Fortune 500 companies. Leveraging her MBA from the University of Southern California, Liz has become a master at helping self-employed professionals launch and grow their own successful businesses. You can follow her on Twitter @Liz4Consultants for tips and news, and subscribe to her blog, Successful Independent Consulting