About the session:
As a self-employed professional, pricing your services can be difficult. Nearly everyone wants help.
How do you know what to charge, especially if you're just starting out?
How do you know if you're charging too much or too little?
Should you be charging by the hour, by the day, or by the project?
What about retainers?
What is value pricing and how does it work?
What's the best way to talk with clients about rates?
Participate in this workshop and learn how to set your initial billing rate, the pros & cons of various pricing models, and do some informal benchmarking with your peers.
Format:
Interactive web workshop. Be prepared to participate by voice and/or video.
Duration: 90 minutes
About the facilitator: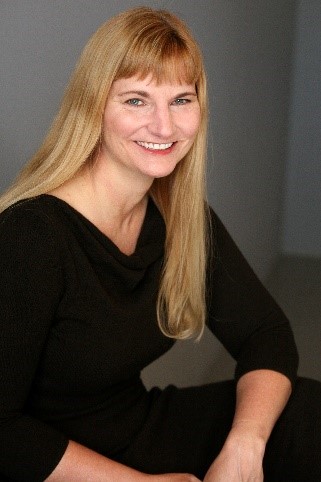 PICA's Co-Founder and Chief Advocate Liz Steblay has worked in consulting over 20 years, most of those as an independent consultant. Over the last 10 years she's advised hundreds of consultants in her leadership role at ProKo Consulting, a talent agency that represents professional self-employed consultants. Leveraging her MBA from the University of Southern California, Liz has become a master at helping self-employed professionals launch and grow their own successful businesses. You can follow her on Twitter @Liz4Consultants for tips and news, and subscribe to her blog, Successful Independent Consulting